With the holiday season approaching people are all set to begin decorating their houses, and what is better than flowers.
With the holiday season approaching people are all set to begin decorating their houses, and what is better than flowers. Flowers always make the best decoration and add a touch of class to the whole thing. So now is the best time to plan and design your Christmas decor.
Here are Christmas special flowers to elevate your home from Daughters Flowers -
Paperwhites
These are sweet and simple looking flowers with poker straight green stems and white blooms. Paperwhites have been a popular choice when it comes to Christmas flowers. These are members of the Daffodil family and yes you can spot a resemblance. To keep your paperwhites healthy and growing keep them in bright indirect sunlight and water only when needed. Paperwhites not only look great but also symbolize hope and beauty.
Orchids
You can get a bunch of fresh cut orchids or a potted one to keep around the house. Orchids have a bunch of different species making it unique. You can go for Mokara orchids, Cymbidium Orchids, Phalaenopsis and Cattleya orchids. Orchids date back to China, Rome and ancient Greece. Now they can be found all around the world. This popular flower symbolizes thoughtfulness, refinement, beauty and charm.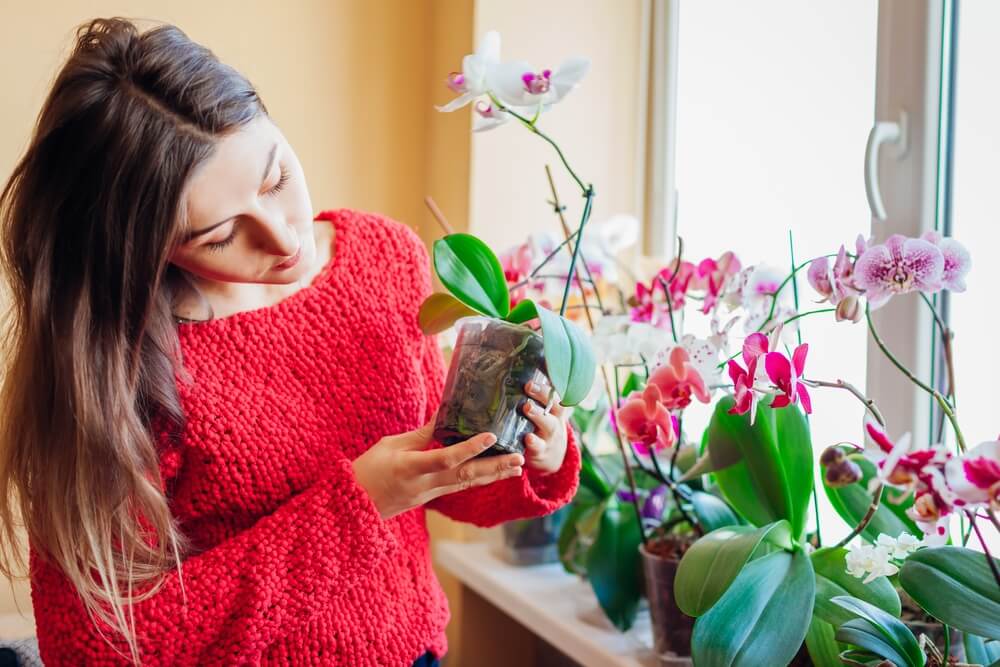 Cyclamen
This is another traditional flower arrangement you can get if you are looking for flowers in virginia beach. Cyclamen are these pink petals flowers that look like bunny ears. And has these little but super cute looking leaves with a pattern on them. Since these are a little small in size, going with a potted plant is the best option. This flower symbolizes empathy and devotion of the heart.
Christmas Cactus
A unique cactus plant that thrives in cold temperatures with minimal watering. This plant is a great addition to your house and you can place it in your bedroom, kitchen or even living room. Unlike other cacti, this one right here bears pink flowers that bloom around Christmas. Coming to what they symbolize, they represent resilience and loyalty.
Roses
A flower we can never get tired of, roses especially the red ones are a popular choice for Christmas. You can have a rose only bouquet or you can mix them up with other flowers and get flower delivery in virginia beach. Red roses are a universal symbol of love and affection. You can go with a bunch of red roses arranged in a glass vase. This look is a forever favorite.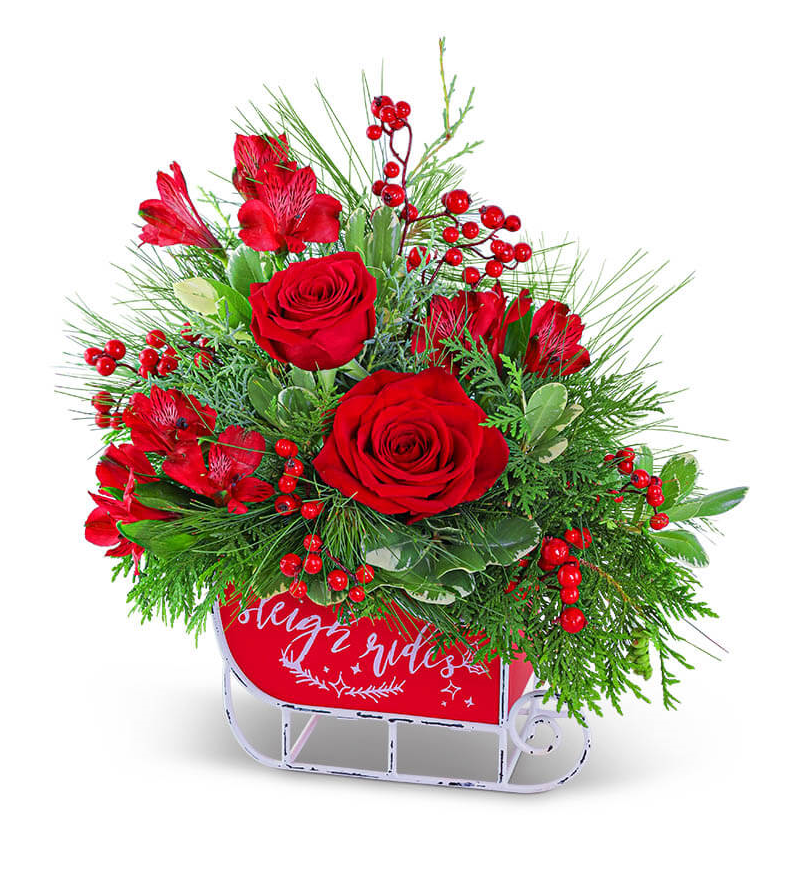 Anthurium
When it comes to the shape of these flowers it's extremely unique and exotic looking. Anthurium is also known as the flamingo flower which has a red petal flower that has a heart shape to it. Anthuriums like humid conditions so regular misting will help the plant last longer. These flowers symbolize Hospitality and community bonds.
Amaryllis
These red beauties look gorgeous with their pointy petals and green stem. Natise to South Africa this flower right here is a great pick for Christmas. An indoor plant that loves sunlight and regular watering with somewhat moist soil. This flower represents love, attraction, and passion.
Poinsettia
One can never miss out on these official Christmas flowers that have green and red leaves all over. Poinsettia has a religious symbolism, another reason for it being popular, where the red color represents the blood of Jesus Christ and its star-like appearance is symbolic to the star of Bethlehem.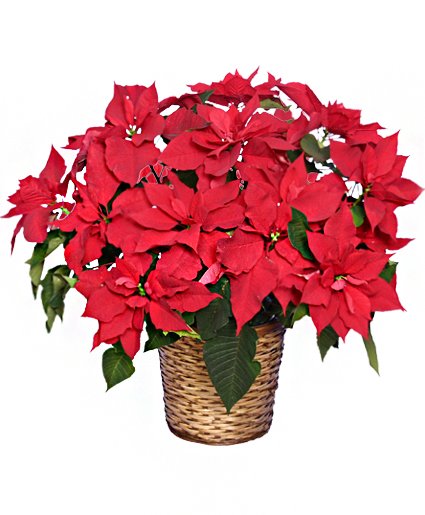 With the long list of things needed to be done this festive season don't worry about your flower decorations and get Christmas Flowers Delivery Virginia Beach VA.